A question I have been asked several times lately is whether blogging about not smoking is making me think about the fact that I am not smoking…. And if all this thinking about not smoking is making me want to smoke!
Short answer is NO. (If you don't care then skip to the section after the video)
Longer answer is that when I was smoking I thought about smokeing and how I should quit 20 – 40 times a day, I couldn't go an hour without one of those two thoughts running through my head. "I should go get a smoke" or "I need to quit smoking" or "I only have 4 smokes left, can I make it till I get out at 5pm?" or "Maybe I can quit after this next holiday"… as I look at it now it was non stop! This blog is a personal retrospective on the things that are different and a reaffirmation of all of the changes for the better going on in my life right now…
Could I have spent over an hour messing with my bosses pens the other day if I still smoked… Probably not, because I would have stopped to have a smoke instead of getting his pens. Could I have made it through the whole hour long cardio class last night if I was still smoking… I probably would have coughed up a lung! Would I have noticed the oddly hot tomboyish girls that work at my home depot… Nope I would have rushed out to my car to have a smoke. So I couldn't be happier everyday spending a few minutes typing up about all of the things I can do now that my mind is not tied up stressing about my next nicotine fix.
Ok enough of all of that introspective shit…
Hooters!
Juggs!
A nice pair!
Boobies!... Wait... that's not right
Boobies!... Awww WTF!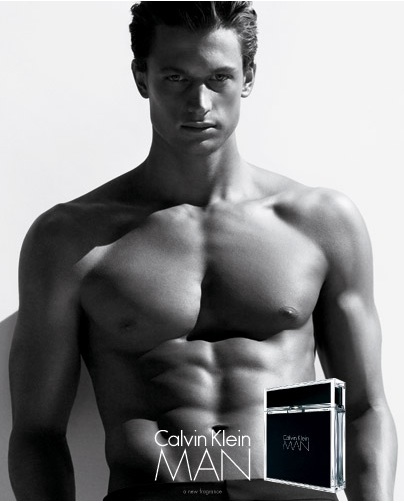 Boobies! SOB, your not even trying anymore.
.....