So last night I finally broke down and started watching Doctor Who. I am starting with the 2005. I hope they can keep up the humor and pace the first two episodes set. I cant decide if the girl Rose is hot or not…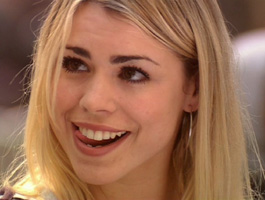 I actually have a lot to get done at work today but there is a problem...
I never get any work done
Sooo ya, ill just leave this here and come back later.