For some reason today I have been hungry non stop. I had a breakfast burrito from jack in the box for breakfast, then I got to work and found we had Dunkin Donuts so I had a sour cream donut, then a coworker brought me in a chicken biscuit from chick-fil-a. That was all by 10am, so then on lunch I ran an errand and met some coworkers at Salsaritas where I had a Steak queso burrito with chips and salsa, then in the afternoon I had a Chocolate donut, and for dinner I had Outback Steakhouse cheese fries a wedge salad a baked potato and the 9oz filet crusted with blue cheese. That is like a 4 thousand calorie day…
I feel like this guy right now
So, now I am making plans for tomorrow. Coaching Baseball all morning and then I will be doing intensive yard work all day. Mowing, edging, and weeding. Trimming my trees and bushes back and working in my garden. If I keep my self less than 2K calories and do all the work I have on my list I should be able to offset today. And at least be back on track to getting into shape.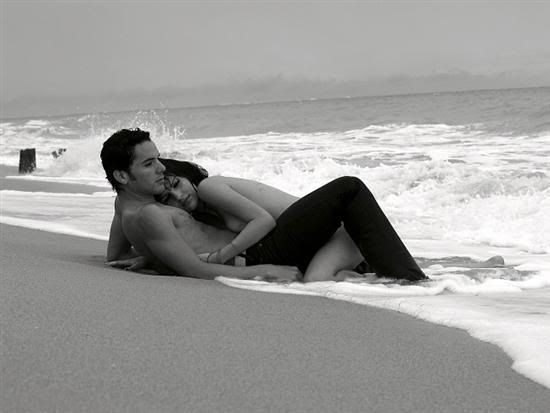 I can look like him, I just need the girl...
After a huge dinner, with a few drink specials in me, getting in my car and driving home was the most I have wanted a cigarette in weeks. The full stomach, the warm evening air, being in my car, having a few drinks in me... That was a little piece of hell.
Uggg I am going to go sleep off these margaritas.
3 margaritas