Well on Friday it will be 4 weeks since I threw away the last of my smokes. I stopped in the gas station on the way to work today and didn't even think about smokes so I am definitely moving in the right direction.
Secret: This is one of my favorite shows of all time.
Speaking of the right direction let me tell you about some hamburgers I made last night. These were absolutely the best burgers I have ever made at home, bar NONE.
1) I made my patties good sized, right about 4 inches in diameter and ½ inch thick.
2) Heat up a skillet to a good medium high and toss the burgers in, once they got a good brown crust on each side (about 2 minutes per side) pull them out of the pan and set on a cutting board.
3) Pour the grease out of the pan and return it to the burner. Now add in a whole can of Campbell condensed French onion soup.
4) As soon as it starts to boil return the burgers to the pan, reduce the heat to low, cover and let simmer for 5 minutes, flip the burgers and cover for 5 more minutes.
5) Add Swiss cheese to the burgers and cover while you prep your buns.
6) Take your roll and add mayonnaise to the bottom slice, lay a piece of American cheese over the mayo lay the burger with its melted Swiss cheese on top of the American cheese add ketchup and the top roll…
Enjoy being whisked away to heaven.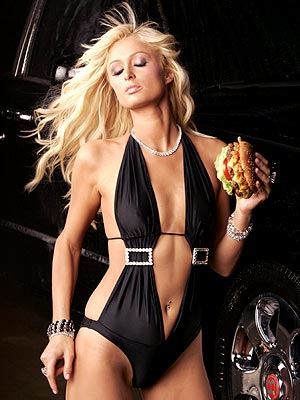 Thats hot.
And I got a product suggestion from another blog out there...
The Annoy-a-tron generates a short (but very annoying, hence the name) beep every few minutes. Your unsuspecting target will have a hard time 'timing' the location of the sound because the beeps will vary in intervals ranging from 2 to 8 minutes. The 2kHz sound is generically annoying enough, but if you really really want to aggravate somebody, select the 12 kHz sound. Trust us. The higher frequency and slight 'electronic noise' built into that soundbyte will make a full-grown Admin wonder where his packets are.
For my boss.
I hope you are all having a good hump day!