I broke in my new grill tonight with BBQ chicken and hot dogs. Throw in some potatoes and a 'suddenly salad' and I was off to the races with happiness. The grill worked well, I like the new grates over my old ones and the thermometer on the outside of the lid let me know when it got up to temperature. Now I have to plan on smoking my pork butt this weekend…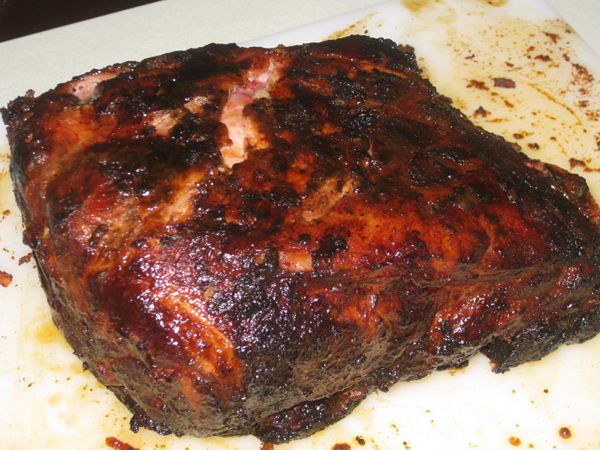 So many jokes about pulling my pork...
So let me tell you about the BBQ I went to on Father's day... my good friends sister was there and she had on what I would call a completely inappropriate dress for the event.
It was basically a shirt, only longer, and every time she sat down or bent over she had to be careful to keep it down. But there were kids there running around and she played with them some.
It went up high enough on several occasions that I knew she either had on a high thong or nothing at all under it. In my head there was nothing under it
;)
Not the same girl but I think thats the same dress from old navy...
What is your favorite MEAT dish?
Vegans need not answer!