So apparently I have swapped out my smokes for some console game time. And you wondered what I was going to do with all of the free time and money I got from quitting cigarettes.
I TOLD you it wouldn't be strippers.
Today I loaded up the 2nd free game from Sony, Infamous. In games like this I always play the good guy. And I have to say, infamous is kind of sweet, defiantly a better version of crackdown. I've only played for 2 hours or so but I think I am going to like it. I already see why they made a sequel; some things just have that "awesome" vibe to them.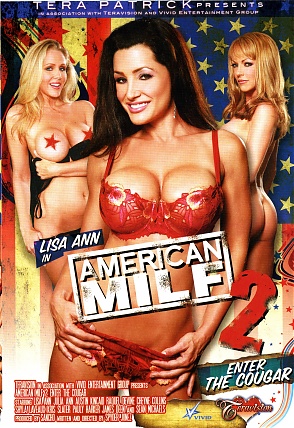 American MILF 1 left so much unanswered.
Now on to something near and dear to my heart. My local gas station has a program where you pay 7 bucks for a cup and you can refill it all summer long with ice or fountain drinks! Now the cup is about 20 OZ and I drive past this gas station at least once a day. So in the week I have had it I have filled it up 10 times... it is already worth it and technically summer does not start for another 2 weeks!


What makes you happy about the seasons changing??